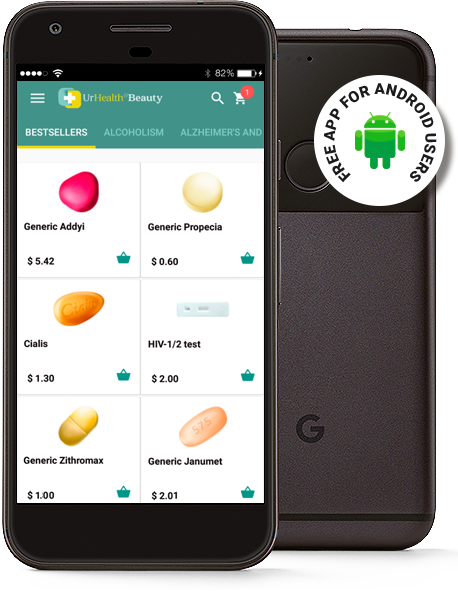 It is All About Your Health and Time. Get Your medicine quickly and easy.
Make your order with app and get 10% OFF!
The high prices, the absence of a proper service and reliable delivery are the main causes why people cannot take their rx medications. This application will help you to find any medication you need and get it for a reasonable price for the whole family.
Health&Beauty app is a trusted source which makes rx medications more affordable and easy to get, as the prime concern of the app is the customer's health!
It is simple to start saving on rx medications for the whole family! Simply download this Health&Beauty application, type in the name of the medication in a search line or look through the catalogue. All products are categorized for your convenience. You can also search the medicine, entering the name of the active ingredient or disease / diagnose. Our app is free to install, multi-lingual and multi-currency.