See what patients love most about our pharmacy! We love hearing from all of our patients, and your feedback is what matters to us. We strive to exceed all your expectations and more.
Care Pharmacy has a network of professional, caring and devoted pharmacists. All of them are highly experienced and expert in providing you excellent pharmaceutical services.
The knowledgeable staff at Care Pharmacy is happy to help you with any questions you may have. We strive to help you reach your health and wellness goals. Contact us today!
Sign Up For Our Newsletter
Stay up to speed with our latest promotions, special deals, and announcements by signing up for our free e-newsletter.
Meet Your Pharmacist
Ramzy Alsaidi received his Bachelors of Science from Long Island University in 2000. He is dedicated to the health and wellness of his patients. When not in the pharmacy you can find him volunteering in the community or traveling to new places.
Specialized Services:
Our Commitment To Quality Control
We believe in quality control at Care Pharmacy and strive to make our pharmacy as safe and comfortable as possible. We have purchased all of the recommended equipment to keep the COVID-19 vaccines up to CDC guidelines and standards. We are constantly monitoring the temperatures of the vaccines. Visit our pharmacy today to see how Care Pharmacy can take care of you and your loved ones.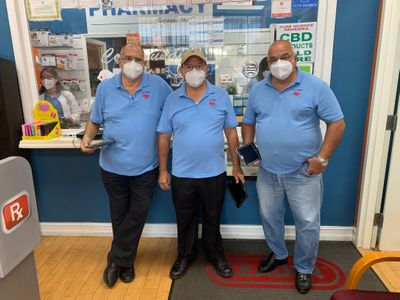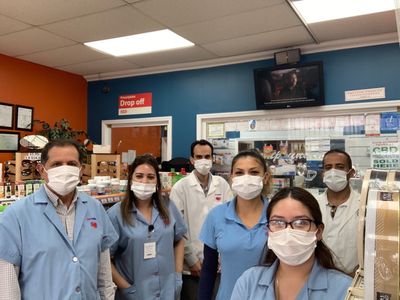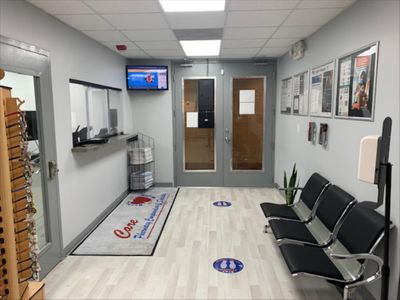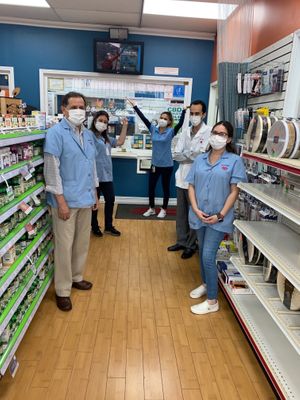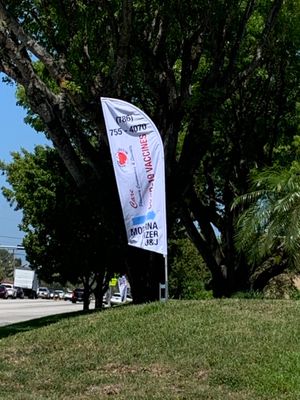 Reminders
Set reminders to take your medications.

Refill On-The-Go
Refill your medications 24/7 without logging in.

User Profiles
Safely store and manage your list of prescriptions.

Delivery Options
Request a refill and delivery with a single click.